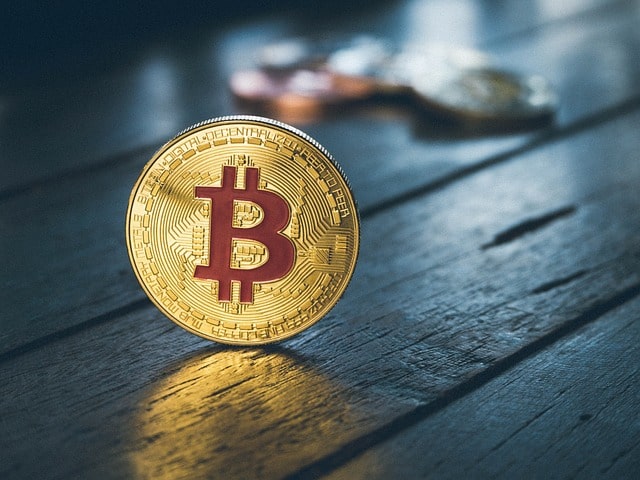 The World of Cryptocurrencies
The technological phenomenon of cryptocurrencies or digital currencies has had, has, and will have a very strong impact on our society, however, there is also a lot of ignorance about them. This article is intended to clarify and summarize some concepts that may seem prior somewhat confusing.
According to Geek, a magazine specializing in new technologies, cryptocurrencies are digital assets whose popularity has increased significantly in recent years. They are used to exchange goods and services through a system of electronic transactions, securely and without intermediaries. They have a variable value depending on supply and demand, which is calculated by means of an algorithm based on the number of transactions in real-time.
The operation of cryptocurrencies is governed by the "blockchain", as explained by El Heraldo, also called blockchain is a technology that allows encrypting information in a secure and decentralized manner. Data is grouped into blocks that are encrypted and become part of a chain.
These chains, as also explained above, belong to a network in which there is no intermediary as with traditional currency transactions in which the bank centralizes operations. In the case of cryptocurrencies, each currency has its own chain and its own network.
The title of the creation of the first cryptocurrency, a key finding in the 21st century, is attributed to Bitcoin (BTC), which is also currently the top representative of cryptocurrencies. It was created with an innovative open-source protocol and peer-to-peer network technique. It was born as a result of Satoshi Nakamoto's (so far unknown) paper, published in 2008.
At the beginning of its development, only a few tech geeks knew about it and it was considered almost useless and worthless. However, its value has reached figures never imagined, as it has gone from being worth about one euro in 2017 to be worth about fifty thousand euros in 2021.
Personalities such as Elon Musk (the owner of the electric and innovative car company Tesla) have at all times supported this payment system. In fact, he has always been in favor of cryptocurrency mining and his own actions and statements have the power to directly influence the trend of digital currencies.
Among other things, this has caused many people who had Bitcoins in their digital wallets to become millionaires in a short period of time.
In the case of Spain, the cryptocurrency phenomenon has reached incredible numbers of investors, since the use of cryptocurrencies increased by approximately 50% in the last year. In 2021, 12.3% of the population acknowledged having owned a digital asset, compared to 8.5% in 2020. Everything points to the fact that this percentage has not stagnated and more and more people are betting on this type of digital assets in view of the trend that the market is taking. You can learn more about it in this article from the specialized website cripto247.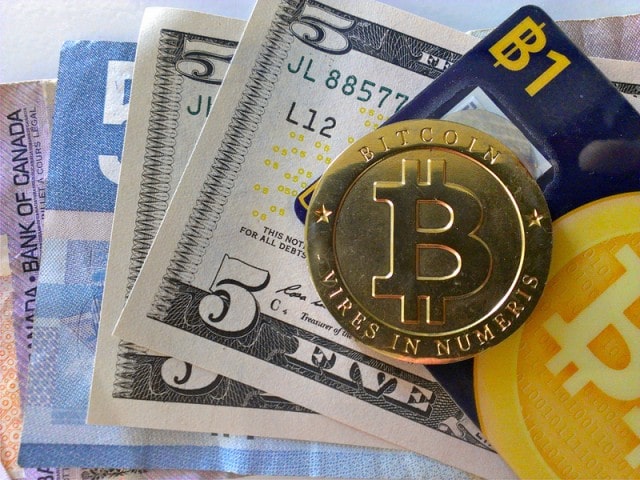 In addition to Bitcoin, some of the cryptocurrencies that are currently setting trends due to their value and the impact they have on others are:
Ethereum: Born in 2015, Ethereum is an open-source platform, which serves to execute smart contracts. The platform has a high degree of decentralization, unlike other blockchains. It is programmable, which means that developers can use it in the creation of decentralized applications
Avalanche: Created by Ava Labs in 2020, it serves as a platform for smart contracts and operates using the AVAX token, which functions as a currency to process transactions within the network.
Polygon (MATIC): scalability project born in 2017 that allows decentralized applications to run on a network with lower fees, higher speed, and interoperability with the Ethereum network.
Binance Coin: Created in 2017 and known as BNB, it has become one of the most famous tokens in the world, it can be used in a wide variety of applications.
Moreover, in this year 2022 many experts promise that they will reach new highs once the market recovers.
However, there are many, many smaller cryptocurrencies that are growing exponentially, in fact, several analysts claim that these are the ones that have and will have the greatest potential.
For Carol Alexander, professor of finance at the University of Sussex, the future lies in smaller currencies with greater potential, "as retail investors begin to realize the dangers of bitcoin trading, especially in unregulated 'crypto banks', they will move to other currencies that play an essential and fundamental role in decentralized finance", she added that "by the end of 2022, I predict that bitcoin's market capitalization will be half that of these other currencies or even less".
No one can predict what will happen in the future with certainty, however, everything points to the fact that the universe of cryptocurrencies will expand far beyond what the most quoted and well-known ones such as Bitcoin and Ethereum can offer.